Helping You
Buy & Sell Real Estate
Home is where the heart is. Let us help you get your home buying journey started.
I am proud to be your local real estate expert
When you speak, I listen! In any relationship communication is key and I am always here to serve you.
Get in contact with me at any time through text, phone or email. I am always eager to address and prioritize your goals; to search for the best opportunities, and not just what's most convenient.
To me, you are more than just a client – you're a partner in the process.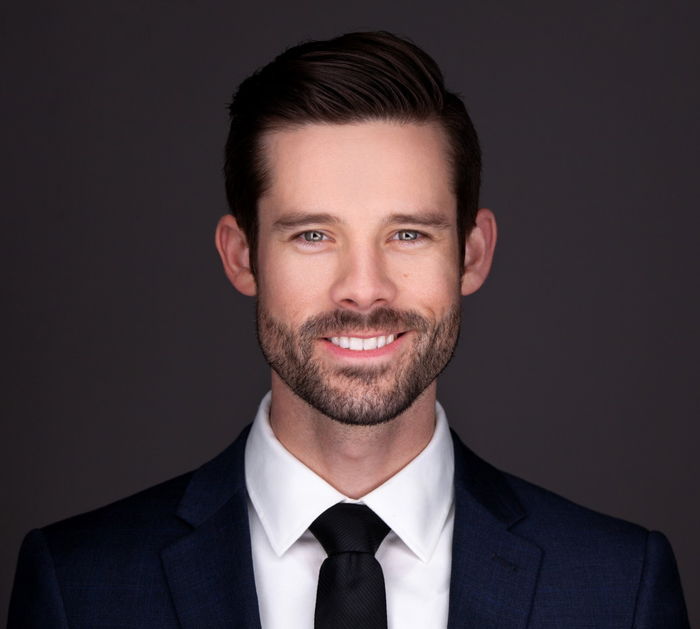 Amazing Success Stories
---
"Jason is a great realtor. He was super patient and helpful, always took care of our needs. He is a very responsive person. He looks out for his clients best interests and has great negotiation skills. I definitely recommend him."
"Jason is amazing. He worked really hard to help us through a difficult time. Our whole team, lender, realtor, inspector everyone, was amazing. Jason is very knowledgeable and supportive. If you are in the market for a home Jason is the man to help you find it. We couldn't have done it without him. Thanks Jason we love you."
"Jason helped me land a home in a city park west (Denver, CO - hot market) at a significantly lower price than the original listing price. His excellent negotiation skills made this happen. Not only this, but I had an exceptionally document heavy purchasing process due to the conditions of the seller and he walked me through it seamlessly. He would answer my questions quickly and I felt that he was truly working in my best interests throughout the process. I highly recommend Jason!"
PROPERTY SEARCH
Put an experts eye on your home search!
You'll receive personalized matches of results delivered direct to you.
Show Me The Listings
EXPLORE DENVER
Denver, the capital of Colorado, is an American metropolis dating to the Old West era. Larimer Square, the city's oldest block, features landmark 19th-century buildings.
Neighborhoods in Denver
I'm constantly posting about our amazing city and real estate trends.