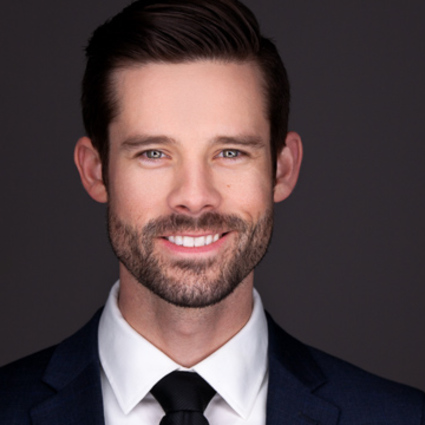 Jason Sirois
Broker Associate
A little about me
and why I love real estate
I love Denver and I'm passionate about helping people achieve real estate goals, which is much bigger than buying and selling houses. When purchased, sold, and leveraged the right way, real estate has incredible potential to create wealth. Having the right team around you makes all the difference in our hyper competitive market.
What sets me apart in the sea of sameness in this industry are my six core values that I work hard to hit every day. They are as follows:
1. Deliver value
2. Embrace learning
3. Build trust
4. Execute with discipline
5. Commit to excellence
6. OUT CARE EVERYONE.
My client reviews will give you a good idea of what it's like working with my team and I. Find me on social to learn the latest trends to make informed decisions about Denver real estate.
Onward,
Jason