In today's fiercely competitive Denver real estate market, securing a home can be a challenging feat. The number of buyers greatly outnumbers the number of properties available, so ensuring your offer stands out is key. Since you'll most likely be offering over the asking price, you'll want to be 100% sure that the home is truly the best fit for you and your family.


From doing a walkthrough to gracefully handling counteroffers, here are all the steps to take after you've found a Denver property you love.
Ask to take a walkthrough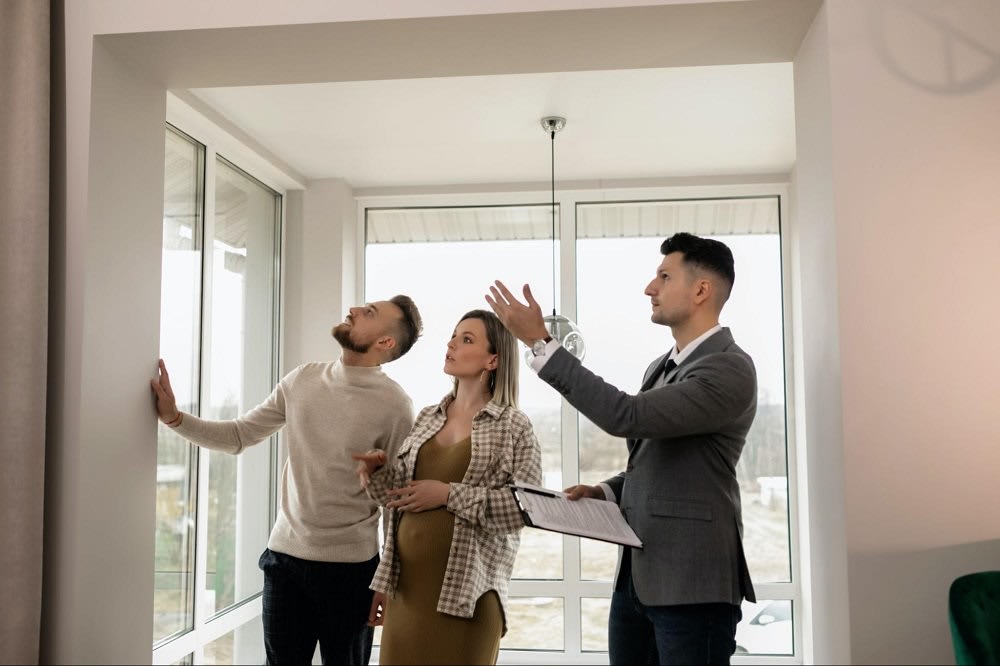 Once you've caught a glimpse of your dream home online, ask to schedule a walkthrough. There are people who buy sight unseen, but as a homebuyer, you should always try to tour the property in person before making an offer. Doing so helps you better imagine yourself living in the home and can give you a better sense of what condition the property is in. Envision how you will use each room and how your furniture will look in the home. Also, look closely for any issues with the property that will need to be addressed before moving in.
It's important to note that this initial walkthrough is not the same thing as a final walkthrough or a
home inspection
. That should be done by a licensed professional after the seller has accepted your offer but before purchasing the home. Your
Denver real estate agent
can introduce you to tried and true home inspectors to assist you with this leg of your journey.
Learn as much as you can about the property
Although you may initially fall in love with several Denver homes, it's still important to learn as much as possible about them before you make an offer. Having additional info will empower you with knowing the history and features of the home and could provide you with some negotiating power if you decide to make an offer.


You may want to write down a list of
questions
to ask during the walkthrough, such as what appliances are included and why the current owners are selling. If you're looking at condos for sale in Denver, ask about the
homeowners' association
(HOA) and their "Declaration of Covenants, Conditions, and Restrictions" (CC&R).
Another way to learn about Denver houses and their communities is by talking to neighbors. These people could be your new community, so familiarizing yourself with them and the neighborhood will give you a better feel for what it's like to live there.


It's also a good idea to research any public records on the property via the
Assessor's Office
. You can find previous sale prices and records, disclosure statements, and appraisals. Knowing how long the home has been on the market is another way to gain insight into the property and its desirability. Typically, the longer a home has been listed, the more room there is for negotiation.
Not only will you gain peace of mind by learning as much as you can about homes for sale in Denver, but you will also be able to make more informed decisions.
Understand current market conditions
The more you understand current market trends and conditions regarding Denver real estate, the better positioned you'll be to come out on top. Just because it's a seller's market doesn't mean you can't be an educated buyer—in fact, it will only help you if you are because you'll know what you're dealing with. This is also where having an
experienced local real estate agent
can mean the difference between moving into your dream home or moving onto another bidding war.
Know your budget and secure financing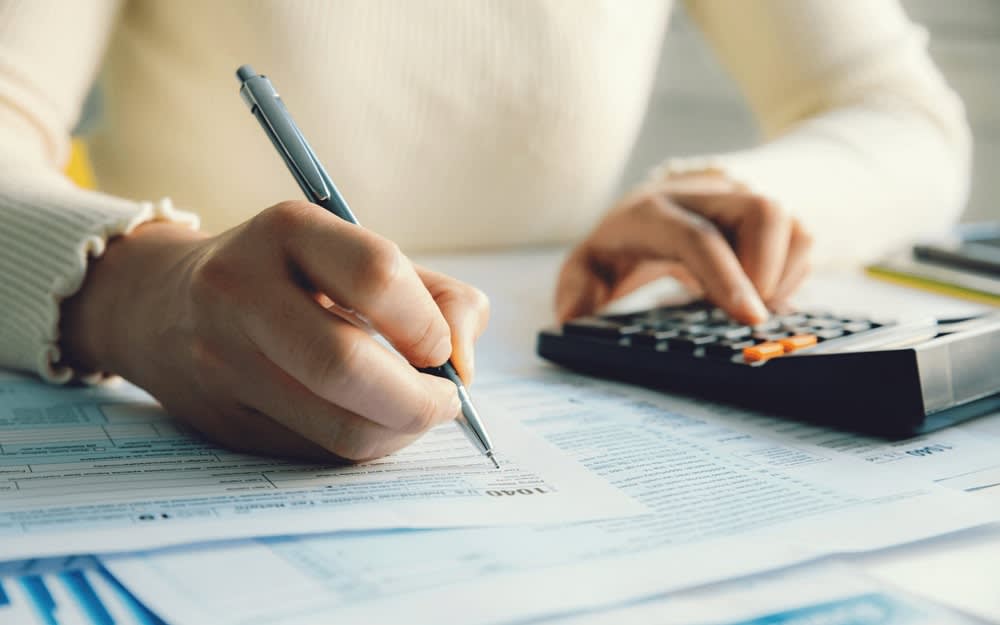 Before you make an offer on a home, you need to know what you're willing and able to spend. Creating a realistic budget is crucial because, as mentioned, bidding wars and offers above the asking price have become a new normal, even if temporarily.
Determine how much over the asking price you can go and the largest down payment you can afford. Your
realtor
will guide you in determining the best strategy for making offers on Denver homes while factoring in important related costs.
Securing a pre-approved loan before making a bid will make your offer stand out as well. This extra step will reassure the seller that you are serious and committed to buying their Denver property.
Making a competitive offer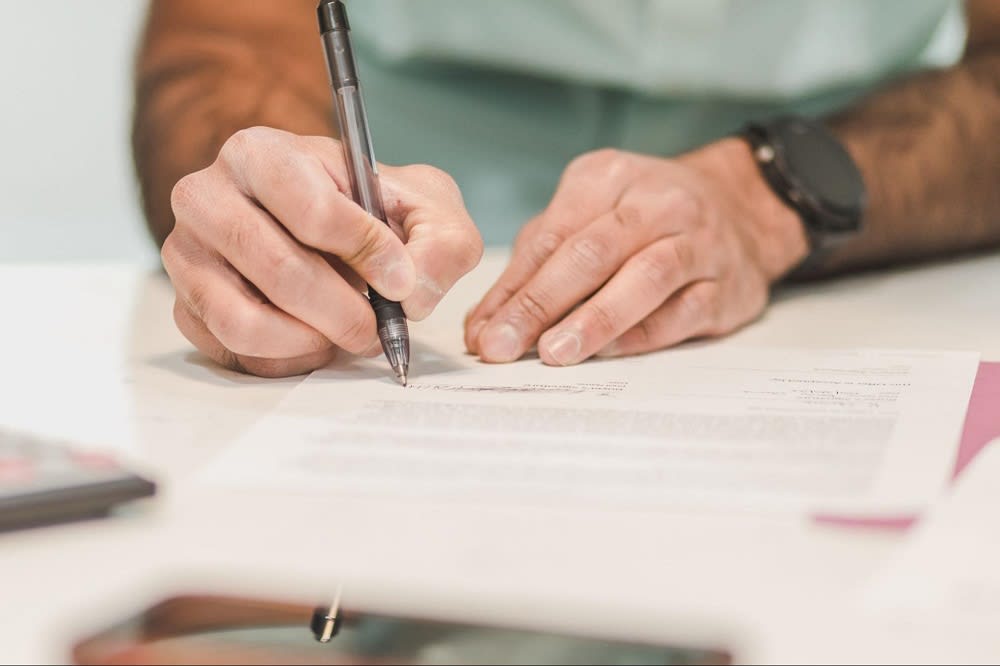 It's been said that Colorado real estate buyers today need "
patience, persistence, grit, and cash
." There's some truth to that in Denver's fiercely competitive seller's market. With your mindset on point and your budget in order, it's now time to make a competitive offer on that Denver property you're keen on.
You'll want to talk to your
Denver luxury real estate agent
about your initial offer and ongoing bidding strategy beforehand in order to make yourself stand out as the most desirable buyer.
Remember that, more likely than not, any seller of Denver real estate will be entertaining multiple offers, so you'll probably need to make an offer over the asking price. You can also talk to your realtor about minimizing or waiving certain contingencies. Do what you can to streamline the transaction in other ways, too, such as presenting your offer in a professional and polished manner.
Be prepared for a counteroffer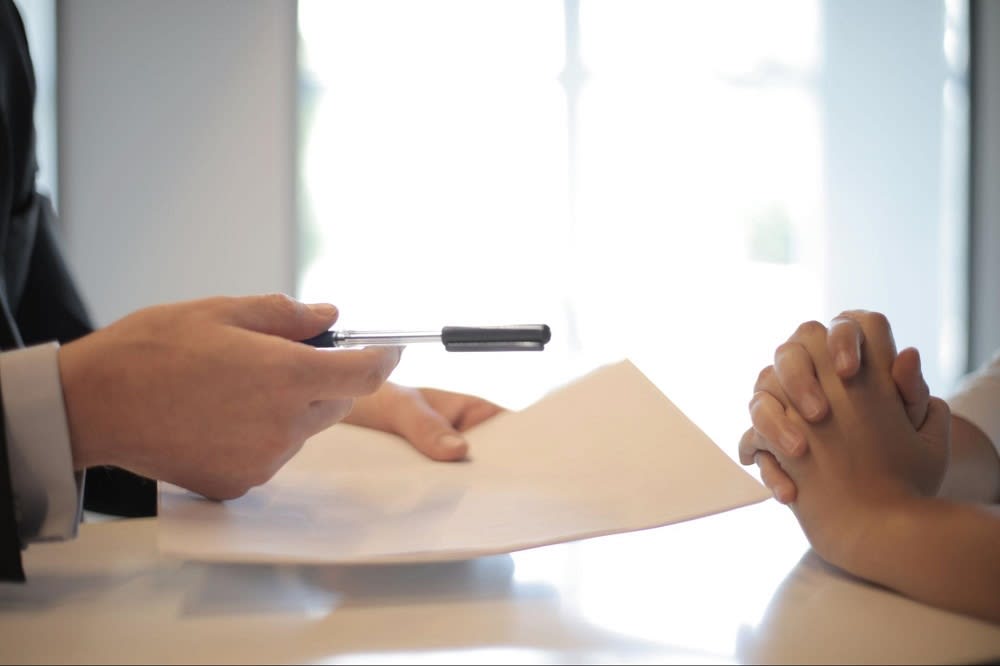 Sellers of
Denver luxury homes
are in a position to negotiate, so be prepared for your offers to be met with counteroffers. Try to keep in mind that a counteroffer is better than radio silence or flat-out rejection—it shows they are interested in working with you on a deal. Should this scenario arise, it is advised to respond tactfully when trying to secure your dream Denver property.
Counteroffers can go back and forth several times before reaching an agreement, but in
Denver's current market
, responses and closings are happening faster than ever before. This is another reason why having an experienced
Denver luxury real estate agent
is the best thing you can do for yourself when it comes to winning that Colorado home you've always wanted.
Look for Denver real estate
If you've found a luxurious Denver property you love or are moving to Denver, contact
Jason Sirois
today. Jason is passionate about personalized service helping his clients successfully navigate Denver's sizzling hot luxury real estate market. Whether they're looking for posh Sloan's Lake homes or exclusive new constructions in the Highland area of Denver, Jason has the local luxury real estate knowledge to help you win the home of your dreams.
Contact Jason today
.