The Highlands is a neighborhood in Denver, Colo., home to about 57,000 residents. The Highlands are subject to the same market trends as Denver, where the current
median price
of homes is about $750,000, and the average sale price of homes approaches $1 million. The area is experiencing a seller's market. A seller's housing market occurs when fewer Highlands homes are available for sale than buyers looking to snap up the limited inventory. As a result, sellers can prepare for multiple offers on their Highlands houses, bids that exceed their original asking prices, and even bidding wars amongst buyers eager — if not desperate — to nab a home in this upscale area.
The Highlands is about the same altitude as Denver's 5,280-foot elevation. Denver is known as the "
Mile High City
," and it can take time to acclimate to the elevation and weather. Winters are cold and snowy, and summers are warm but mild. Here are some tips for home seekers searching for the ideal house in a neighborhood perfect for their families.
City, suburbs, or rural calm
Only you can determine your family's needs and wants. Are you city dwellers who thrive on the energy the city offers and care more about immediate access to goods, services, entertainment, and plenty of activity than neighbors being close? Are you of the nature to not be bothered by urban noise, such as traffic, sirens, and nearby airport noise? What about suburban life in Highlands homes?

Sure, you'll be further out from city-centric conveniences and activities. Still, you'll get more real estate bang for your buck, larger houses on larger lots, and a more relaxed setting close enough to the city for special occasions. Do you want to escape the hustle and bustle of everything? Then rural living might be a consideration. Be prepared to sacrifice many goods, services, and conveniences in exchange for country life. Living rural also means sacrificing immediate access to hospitals and other emergency services. Be sure to consider what amenities are most important to you and your loved ones.
What does the neighborhood look like?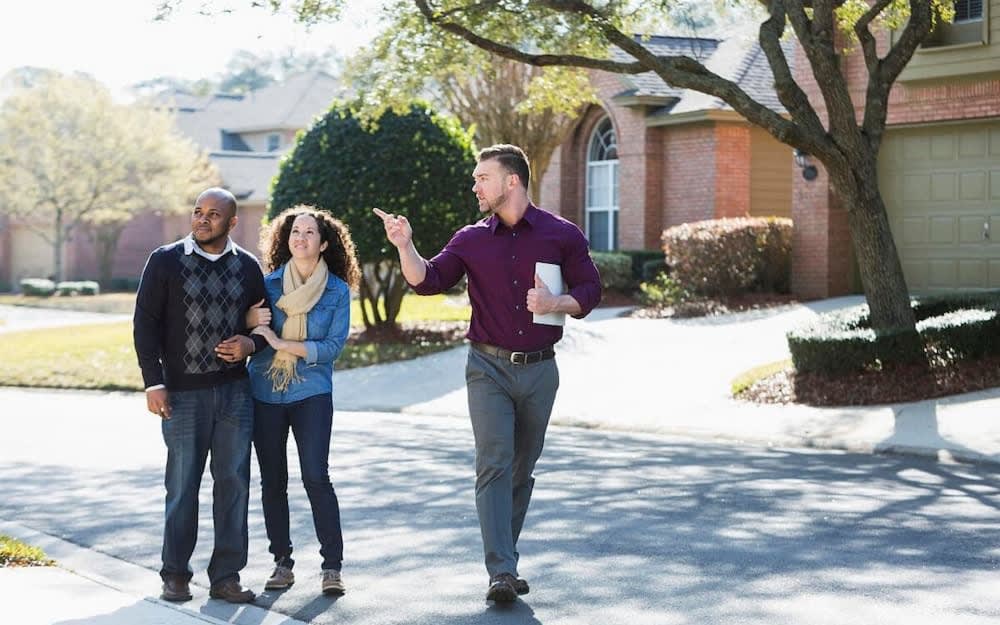 Don't just rely on a realtor to determine the answer to this question. Do some due diligence and look around the entire neighborhood of Highlands. Are there vacant lots nearby? Abandoned storefronts? These could be ripe acquisitions for commercial developers, which, if they happen, could affect your home's value. Also, look for redeveloped neighborhoods that might have once suffered a recession. Homes in these areas are usually close to city centers and are highly sought after.
Use Google Earth to view the neighborhood and surrounding areas you'll pass through on your way in and out of that neighborhood. Are there rows of gray or white stones on green spaces near your home? It's probably a cemetery. Large and round, disk-like structures? Probably water towers. Flat, undeveloped dirt lots? Potentially razed areas where gas stations or auto repair shops stood and the land is unfit for development for an extended period. Angular, gray structures with gray lines all around? Possibly electrical stations or high-voltage plants. Finding the right neighborhood isn't just about a single house. It's about the entire surrounding area.
Schools for immediate and future needs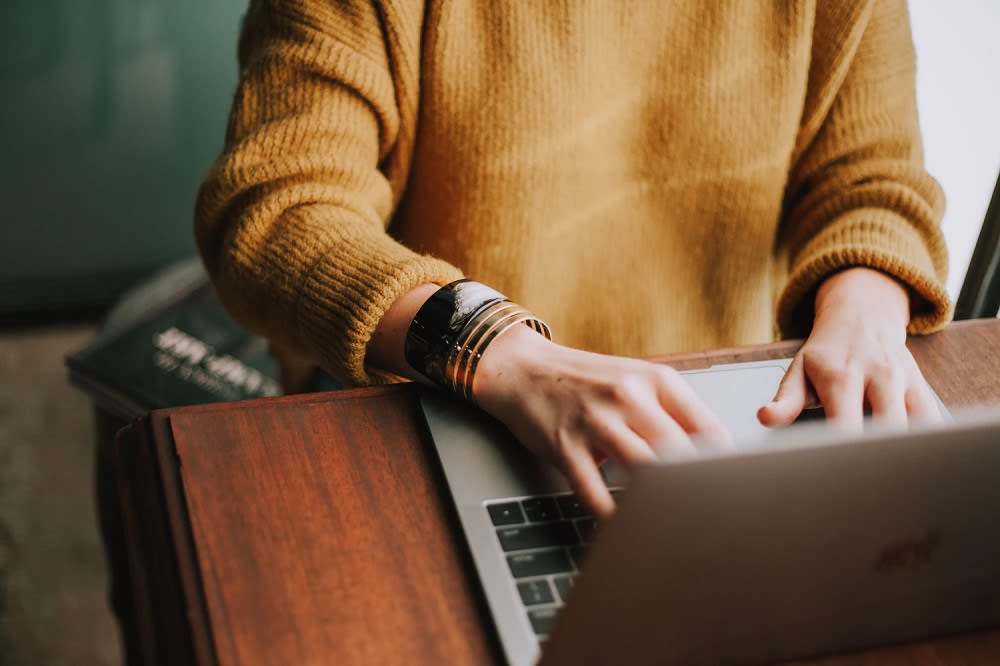 Research the schools in your neighborhood's district, online and in person. How far is the school from your new Highlands home? Will your kids walk, bike, take public transportation, or drive to school? Don't assume you can send your kids to any school within driving distance. Most school districts nationwide have strict rules as to boundaries; that is, which schools your kids can attend largely depends on where you live. If you have a specific school district in mind, you might have to choose one neighborhood over another.
For more information, check out
online resources
that provide city statistical information, such as walkability, costs, median household incomes, median home prices, population, city histories, geography, weather patterns, transportation, emergency services, schools, and amenities.
How close are you to work?
If you work in a brick-and-mortar office — even part-time — proximity is key to creating and maintaining a healthy work/life balance. The best way to check proximity is to take a few hours off work on a weekday and a Friday, then commute from your potential home to your office during morning and evening rush hour. If you live in a rural setting, it will take you longer to drive into the city to your office, and that's just in ideal weather.

You also need to consider the weather. Rain, sleet, snow, and hail (as well as mud) can add considerable time to your daily commute because roads in rural areas are not always paved. What if you drive to work? What if your vehicle malfunctions? Do you have an alternate method — such as ridesharing or public transportation — to reach your office? Be sure to consider all circumstances and weigh the pros and cons of each lifestyle.
Look, listen, and smell
There's a reason why realtors prefer to show houses on weekends. Everything is quieter during this time. To find out what's happening in a neighborhood, visit it at different times during the week.
Are there freeways, trains, or airports nearby? How loud are they, and how often do you hear the noise?



Are you close to entertainment venues? If so, you'll not only deal with party-goers but potentially their overflow parking, which can pollute a quiet neighborhood.



Does the neighborhood smell like trees and fresh-cut grass, or do you smell unidentifiable odors that could be coming from algae formations in nearby lakes, hops processing at a nearby brewery, or fumes from nearby auto repair shops or manufacturing plants?
Even if none of these factors bother you, they could impact the buying decision of your home's next owner in the future, so think ahead.
Local realtors can help you determine which area is perfect for your family, so why wait? Reach out to trusted Highlands realtor
Jason Sirois
today.