Denver, Colo., is a large and populous city where many tastes and lifestyles flourish. Denver is an ideal location for families with kids, as there is plenty of family-friendly recreation in the city and ample educational opportunities. However, before relocating with your family to Denver homes, learn the basics of the city. Here are a few critical points to consider when moving to Denver with children.
1. Denver is a large and diverse area
With over 700,000 residents as of 2020, Denver has grown to become one of the top 20 most populous urban centers,
according to the U.S. Census Bureau
. In more ways than one, the city has seen impressive growth in recent years.
With dozens of different neighborhoods to choose from, in addition to neighboring suburbs, the Denver metropolitan area has diverse opportunities available for newcomers. However, with such a large and heavily populated area, it is essential to know your new neighborhood well before moving to Denver with kids. You can use this convenient
neighborhood guide
by local real estate expert Jason Sirois to learn more about some of Denver's most distinguished areas.
2. Denver has many educational opportunities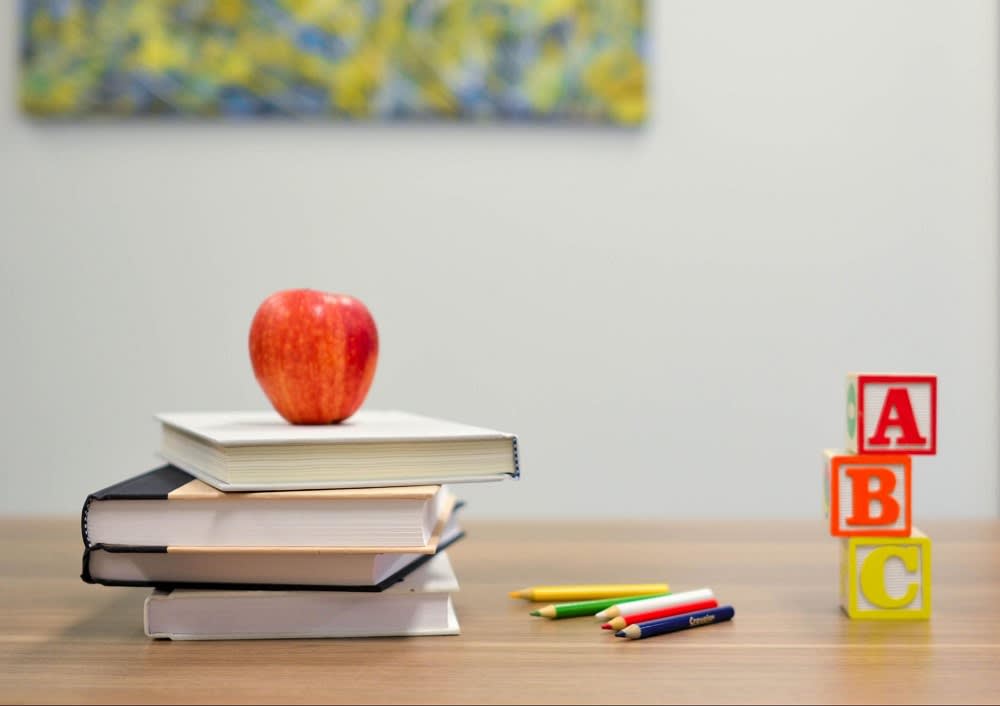 Denver offers many attractive educational opportunities for young people and adults alike. One great feature of the city is its variety of museums. The
Denver Art Museum
features a wide variety of visual art, while the
History Colorado Center
documents the city's fascinating history.
The
Downtown Aquarium
features a variety of marine life, as well as birds, reptiles, and other animal exhibits. These and other destinations offer a variety of fun outlets for kids. Families who love learning about and experiencing nature will be at home in Denver.
As far as schools, Denver has numerous elementary schools, middle schools, and high schools, well as various charter schools.
Denver Public Schools
, which operates over 200 institutions, is the central public school district serving the Denver area. As you browse Denver homes, consider what schools are in the area and whether public, private or charter options might be best for your kids. With several colleges and universities in the area, kids growing up in Denver may attend college close to home. Your kids could attend great schools from preschool to graduate school without ever leaving Denver.
3. Denver has a strong economy and job market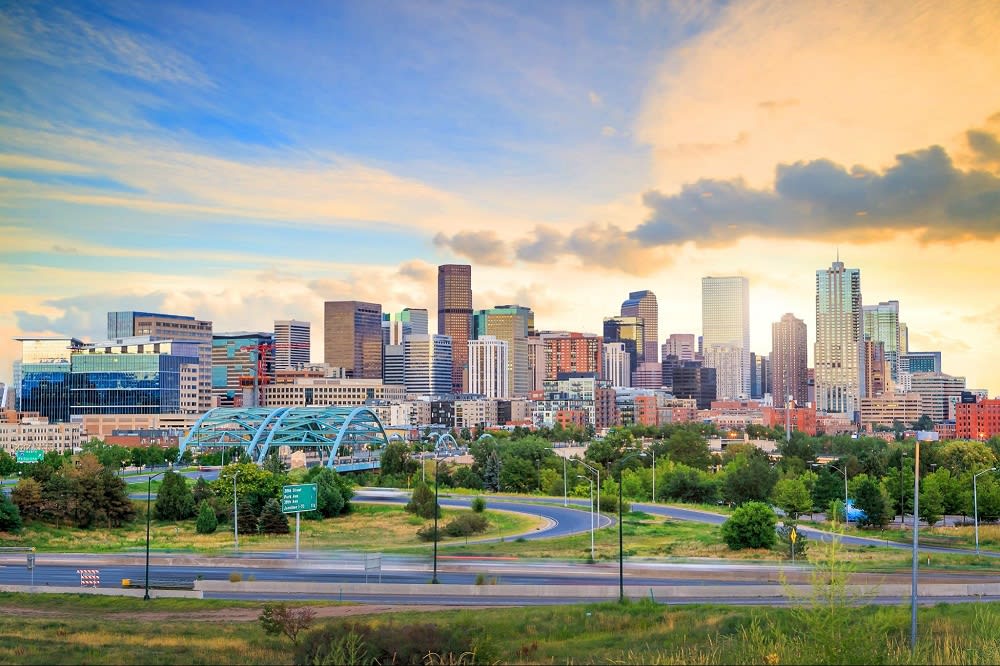 Photo courtesy of Shutterstock
In addition to good schools for the kids, relocating families need access to good jobs. Fortunately, due in part to its large population and strategic location relative to other major cities, Denver has a strong economy. Industries that thrive in Denver include aerospace, telecommunications, energy, healthcare, and information technology. This means families relocating to Denver have opportunities to succeed financially while enjoying a great place to live.
4. Denver has a variety of parks and recreation centers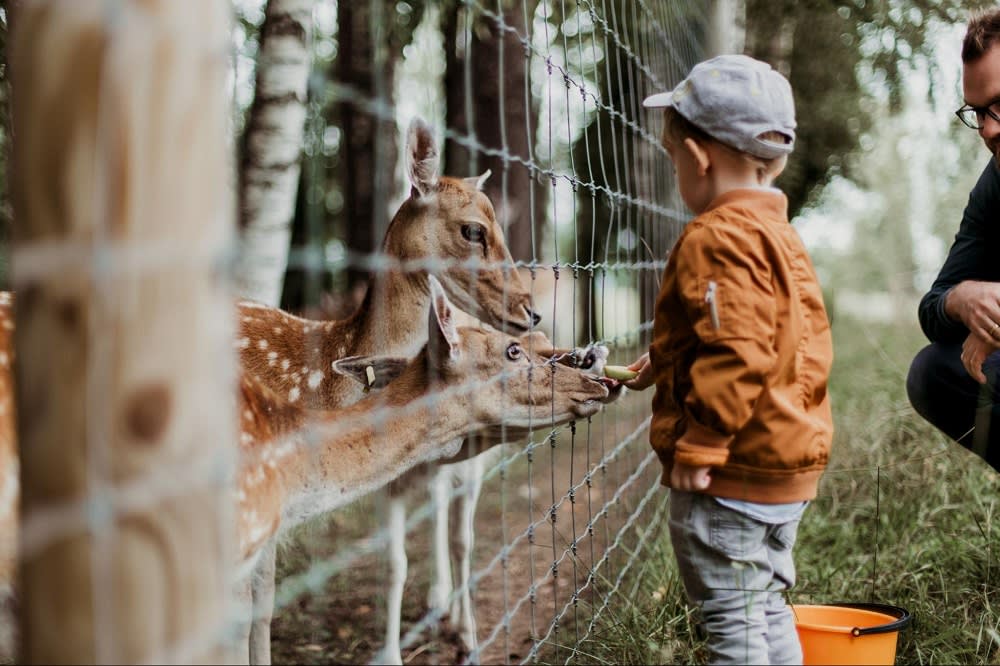 The local government website offers a "
Find a Park
" feature that allows visitors to see a map of significant park locations and search for a park anywhere in the city. Kids can also enjoy great amusement at
Elitch Gardens
, a theme and water park with over 50 rides and a 10-acre swimming area.
Entire families can enjoy relaxing afternoons at
Denver Botanic Gardens
. Although it is a large and busy city, Denver has many great places to get outdoors, experience nature, and enjoy a variety of family-friendly recreation. Denver is the perfect place to settle for families who love the outdoors but still want the conveniences of urban living.

Going just outside the city gives Denver residents easy access to all kinds of natural experiences. Denver is renowned as a great place to get outdoors, thanks mainly to the proximity of the Rocky Mountains. To enjoy a day in the Rockies, you don't have to be an expert rock climber. There are plenty of hiking trails and some mountain biking trails that are great for families.
5. Denver is fairly bicycle- and pedestrian-friendly
In addition to good public transportation infrastructure, including the old-timey Denver Trolley, Denver is highly rated for walkability and bicycle access. The city has numerous bike lanes and trails, which are great for recreational cyclists and serious commuters. Denver currently has nearly 200 miles of bike lanes, and the city is adding 270 more miles through the "Denver Moves" plan.
The city offers a
downloadable map of bike trails
, which can be used to plan your commute or enjoy a day of biking with the family. In addition to urban bike paths, the Denver area has excellent mountain biking trails. Denver is great for active families, especially those who love cycling and other outdoor activities. Again, remember that the Denver metropolitan area is enormous, so some areas are more pedestrian-friendly than others.
6. An experienced real estate agent can acquaint you with Denver
Denver, Colo., is a well-developed and well-rounded urban center with various neighborhoods, many good jobs, and lots of fun things to do. While Denver is a great place to live and raise kids, newcomers need some help navigating this large and diverse metropolitan area. There are many different neighborhoods and schools in the Denver metro area, so there are Denver homes to meet the tastes and needs of any family.
If you and your family are considering moving to Denver,
Jason Sirois
can answer any questions and help you explore great Denver homes in and around the city.