The Highlands, a suburb of Denver, Colo., is roughly the same elevation as Denver, which is about a mile above sea level. Newcomers need some time to acclimate to the elevation and the weather. The thin air and winter lows of 15 degrees that soar to summer highs of 85 degrees can be rough to adjust to at first. If you already live in the Highlands, however, you probably have more pressing concerns, such as the amount of space in your home.


The current median price of Denver homes is about $750,000, up from the prior year's high by
about 14%
. The area is experiencing a seller's market, when fewer homes are available for sale, and more buyers want to secure their little slices of heaven amongst Highlands homes. Sellers are in the catbird seat in these market conditions. They can expect multiple offers on their houses, offers that exceed their asking prices, and even bidding wars amongst potential buyers eager to snap up any available property.
Before you can upsize your house, you'll need the funds to afford the construction. Read on to learn more about financing an extensive upgrade and ways to make more space in your place until you can finance that upgrade.
1. Assess how your current mortgage fits your plans to upsize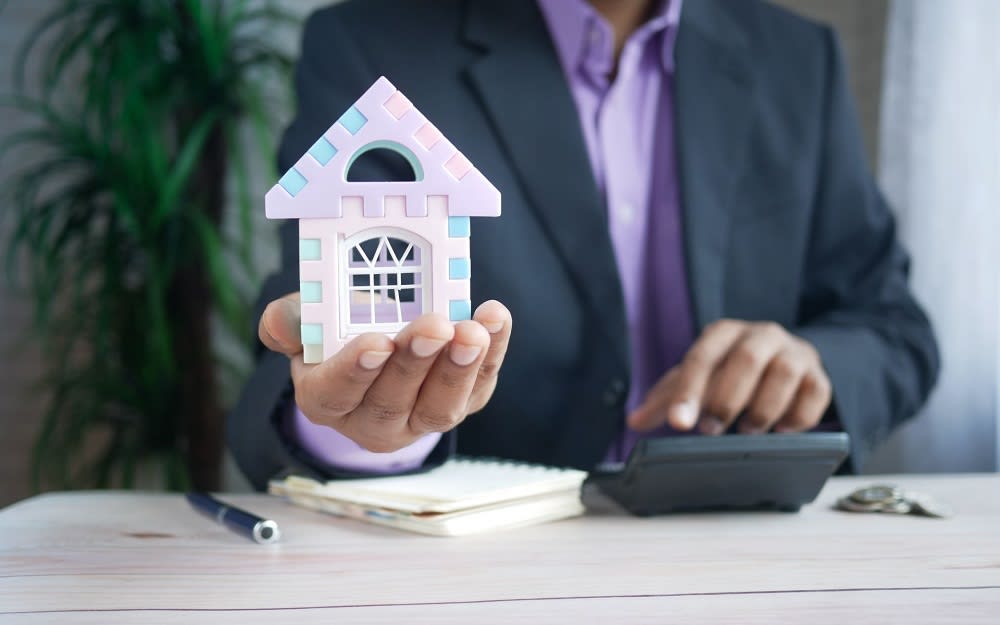 Do you have healthy equity in your current home amongst Highlands houses? Can you easily make your monthly mortgage payment, or do you have to watch every penny and dread the first day of the month?
Upsizing will take a bite out of your budget. That is the case whether you're upsizing to a larger home (which will result in a larger monthly payment spread out throughout the mortgage) or enlarging your current space (which will result in spending a large chunk of money at the outset but has no effect on your monthly mortgage). To avoid higher monthly mortgage payments, you could cash in some certificates of deposit (CDs) or sell off some investments — including extraneous possessions — to pay down even more of your existing mortgage. Then, eventually, you could upsize to a larger home more easily.
2. Calculate your potential profit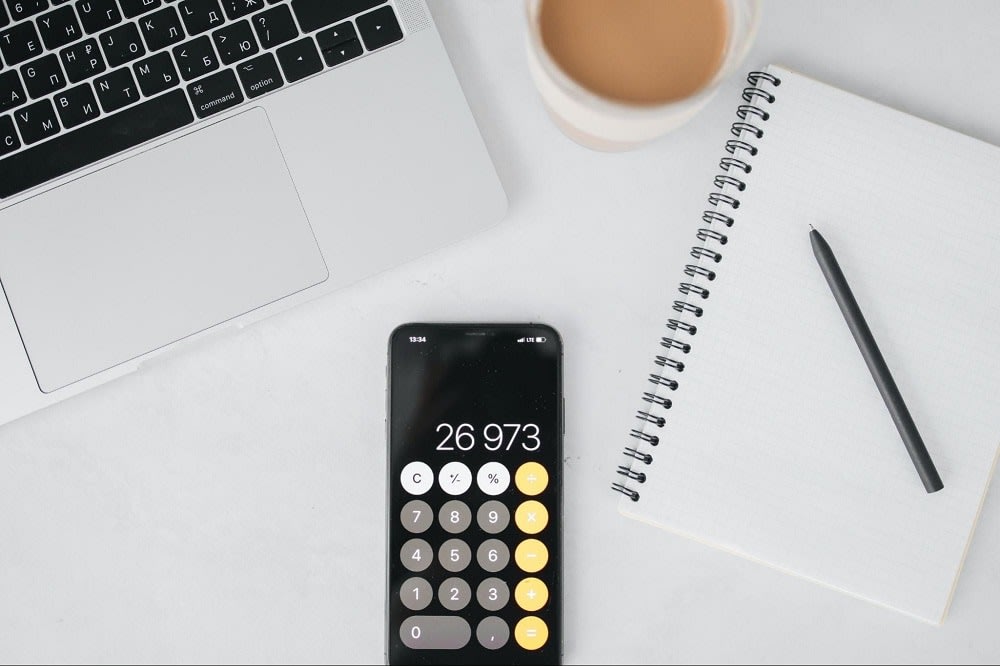 Consider this scenario: You bought one of the Highlands homes for sale when they were priced around $700,000, and now your home is valued at around $750,000, showing an increase in value of $50,000. Assume you've got a mortgage of $200,000 remaining. Your new equity is calculated like this:
Original value of home: $700,000
Increase in value of home: $50,000
Current outstanding mortgage: $200,000
Total current equity: $550,000 ($700,000 + $50,000 - $200,000)
After paying your realtor and moving costs, you should have around $500,000 to use as a down payment on your new home.
Before you make any moves, though, ask your real estate professional to determine the going price for your home. This way, you can determine if you've built up enough equity to sell your home now or if you have to build more before selling.
3. Determine your budget and stick to it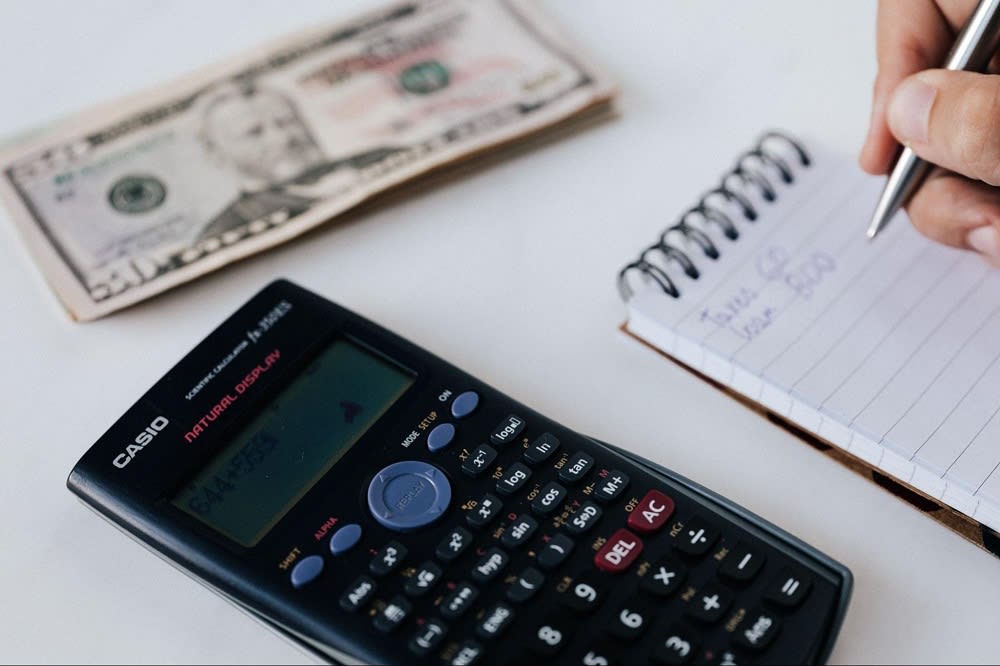 Consider another scenario before you leap into upsizing into one of the few Highlands houses for sale. Say your total current equity sits at $500,000 as calculated above. As tempting as it might sound to buy a house outright for that entire amount or upsize to a multi-million dollar home of your dreams, refrain from thinking too big. A healthy mortgage should never exceed more than 25% of your take-home pay, including
private mortgage insurance
(PMI), insurance, and property tax expenses.
Additionally, you can avoid paying PMI as long as you make a down payment of at least 20% of the new home's value. If you can't afford a 20% down payment, then look for a more affordable house where you can afford that amount. If you pay down anything less than 10%, you'll never catch up on interest and fees and could never make a dent in your home equity.
4. Be modest in your assessment and decisions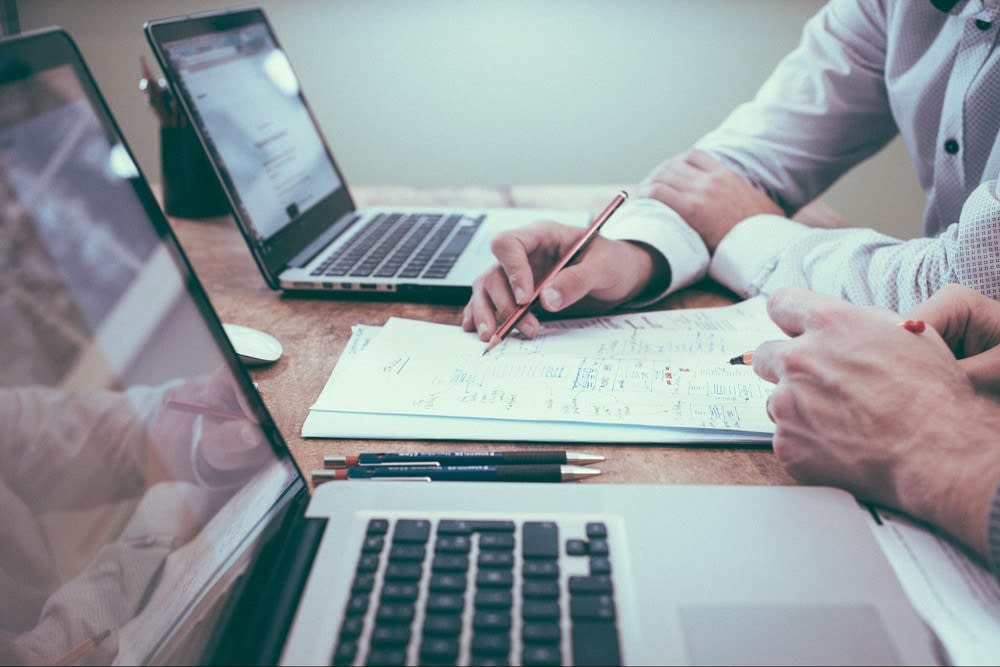 Armed with $500,000 of pure profit, it's tempting to want to buy a luxurious new home. Extra space, luxury amenities, and a larger yard are features we'd all love to have in our living spaces. However, as long as you've calculated your budget, that should put the brakes on any additional spending. Still, it's crucial to understand all the factors involved in upsizing your home, especially in a seller's market. You'll have to understand what type of market you're in, what the comparable homes are in your target neighborhoods, and what the houses you're interested in are selling for. This is a lot to research and understand on your own, so it's wise to consult with a real estate professional to guide you to the right decision for you and your family.
Speaking of family, here's one last point to consider when upsizing your abode amongst Highlands homes: space. If your current home is crowded, you might not need more space; you might just need to get rid of extraneous furniture, collectibles, and knick-knacks.
Assess each room in your house to determine what you need to live comfortably. Does your living room need a full-size couch, a loveseat, and two overstuffed recliners? Does your workspace need an eight-foot-long executive desk, or will a smaller desk fill your needs just as effectively? These are questions that are crucial to answer before you upsize. When you're done moving, don't rush to buy new furniture just because you're in a larger space. You might not need it. Live in the space for a few months before making any buying decisions.
Ready to get started on the upsizing process and take a look at Highlands homes for sale? Reach out to the experienced local agent
Jason Sirois
for expert guidance.